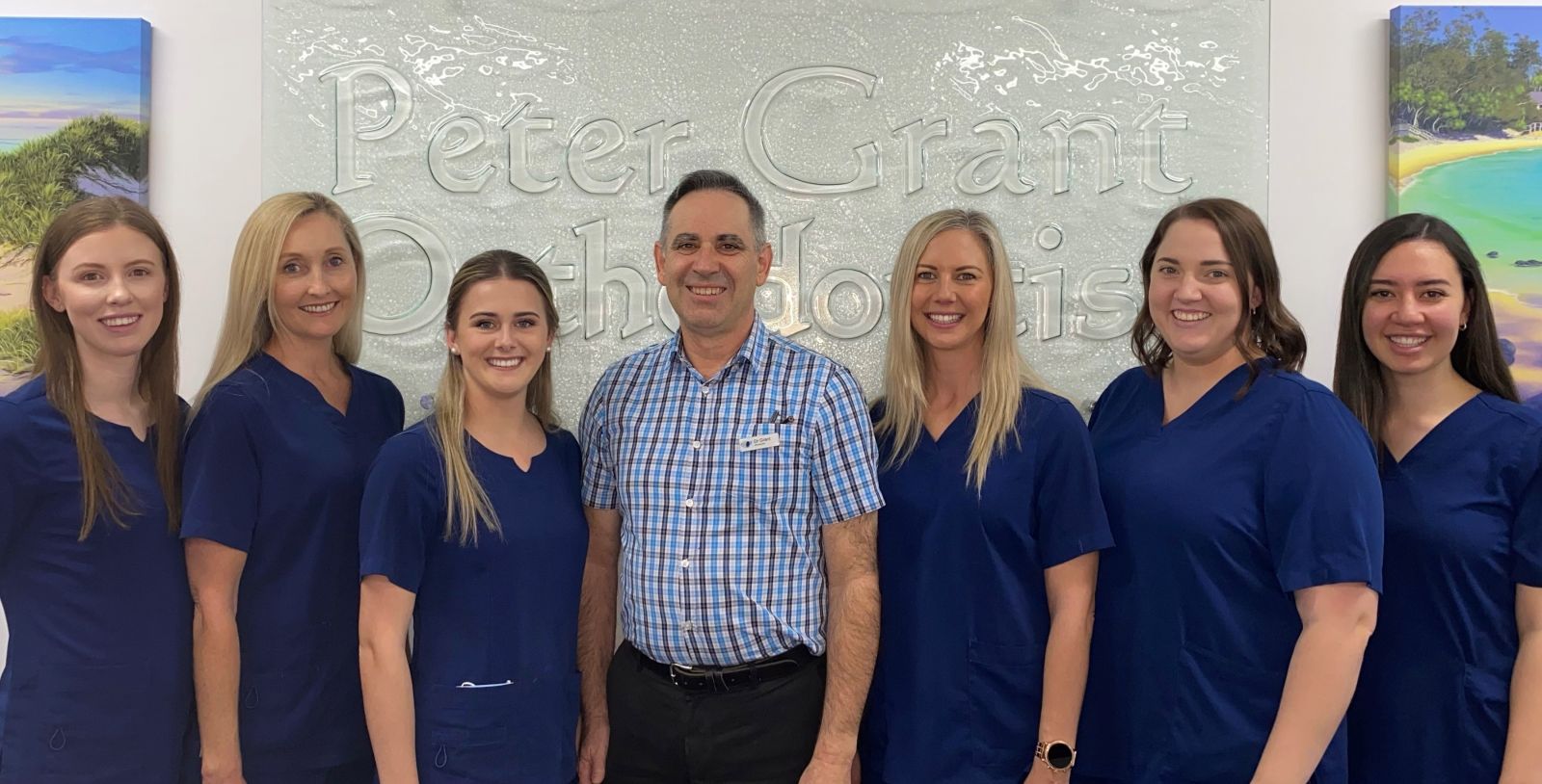 When you visit Peter Grant Orthodontics, your experience is the result of many people working together to help you. Peter Grant Orthodontics is comprised of professionals who are committed to exceeding your expectations during every stage of your treatment.
Supporting Dr. Grant and You
Dr. Grant is supported by an excellent, caring team at the practice who enable him to carry out each treatment with confidence.
Hygienists – Cristina Del Herro and Louise Abbott
Our hygienist is dedicated to helping you with the long-term maintenance of healthy teeth and gums during your orthodontic treatment. Cristina is a qualified dentist and orthodontist in her native Colombia. She loves Australia so much that she requlified as a Hygienist here. I have no doubt she is the best qualified orthodontic hygenist in Australia. Cristina live on the Gold coast and likes to Skate Board with her son! That's pretty cool.
Louise qualified as an Oral Heath Therapist in Western Australia. Her husband and her are avid surfers and have moved to the Gold Coast where the weather is warmer and we have heard of Shark Nets! Every one loves Loiuse's approach to her job. The practice is really blessed to have such wonderful hygienists.
Orthodontic Assistants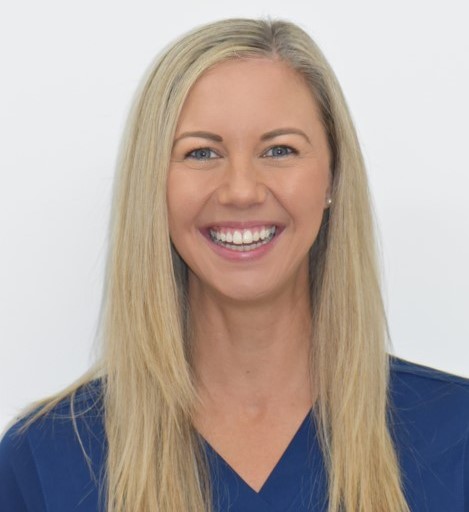 ​
[ also the 3D printing guru]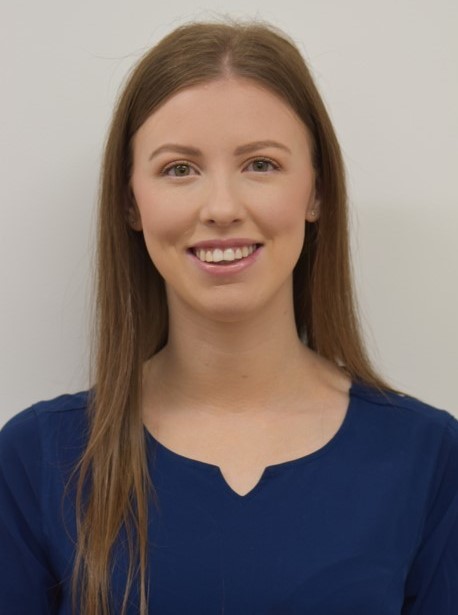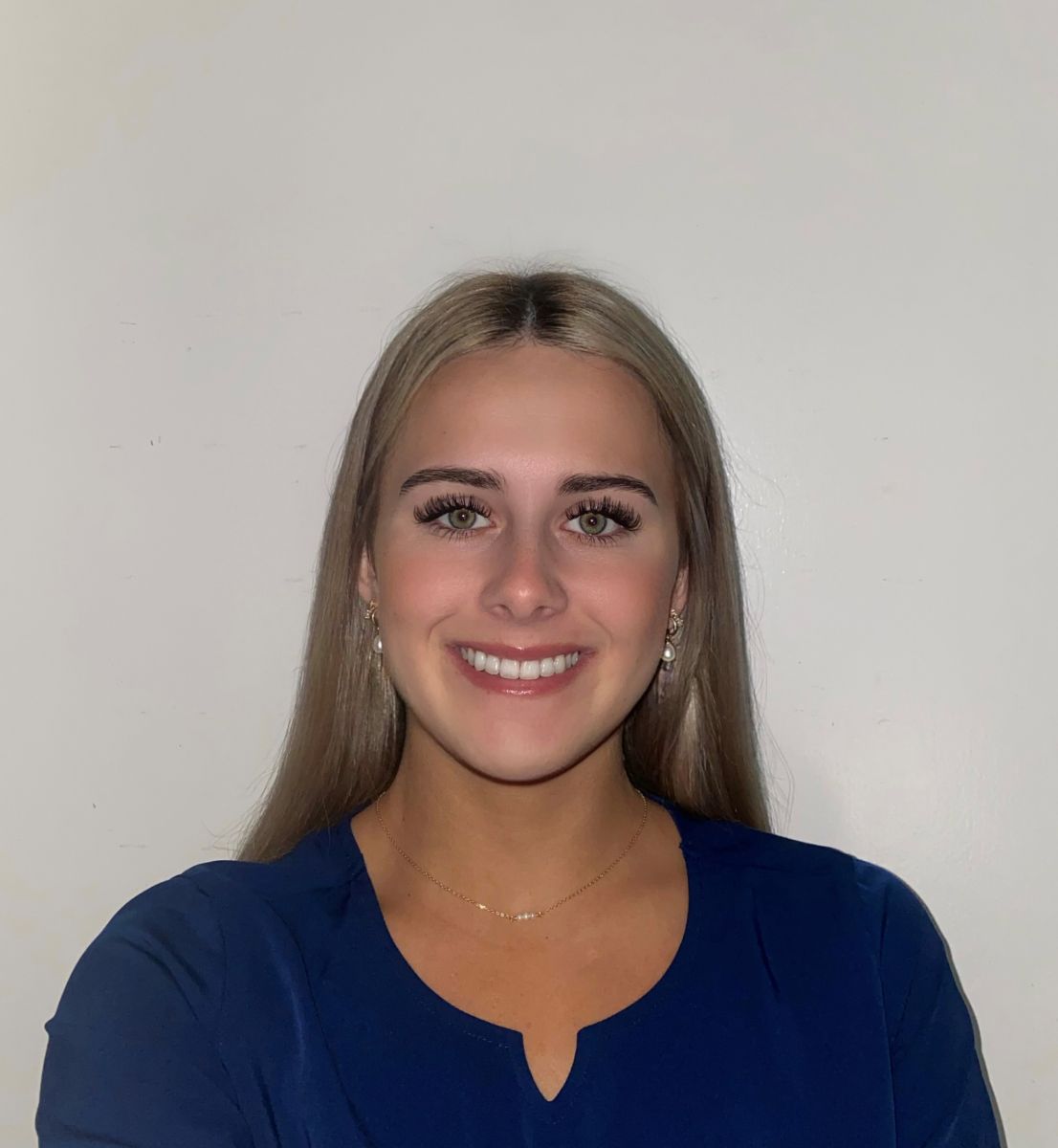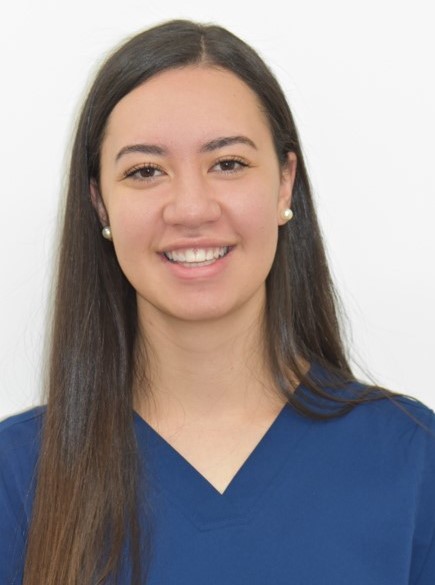 Receptionists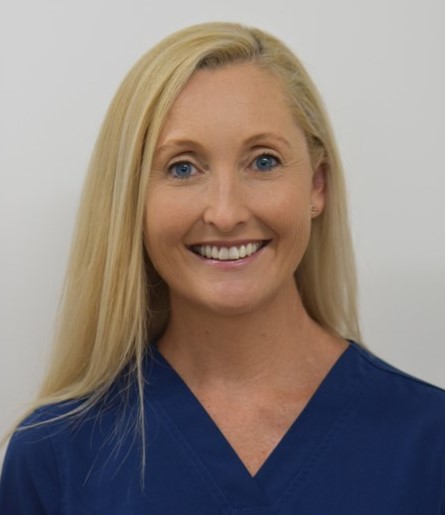 Our practice staff is trained in customer care and familiar with all aspects of the orthodontic process, having gone through the process themselves first-hand.
We refer patients to our trusted network of dentists in other practices if we find there are other dental issues that need treatment before or after orthodontic treatment can take place.